Return to J.R. Warner Co LTD Home Page.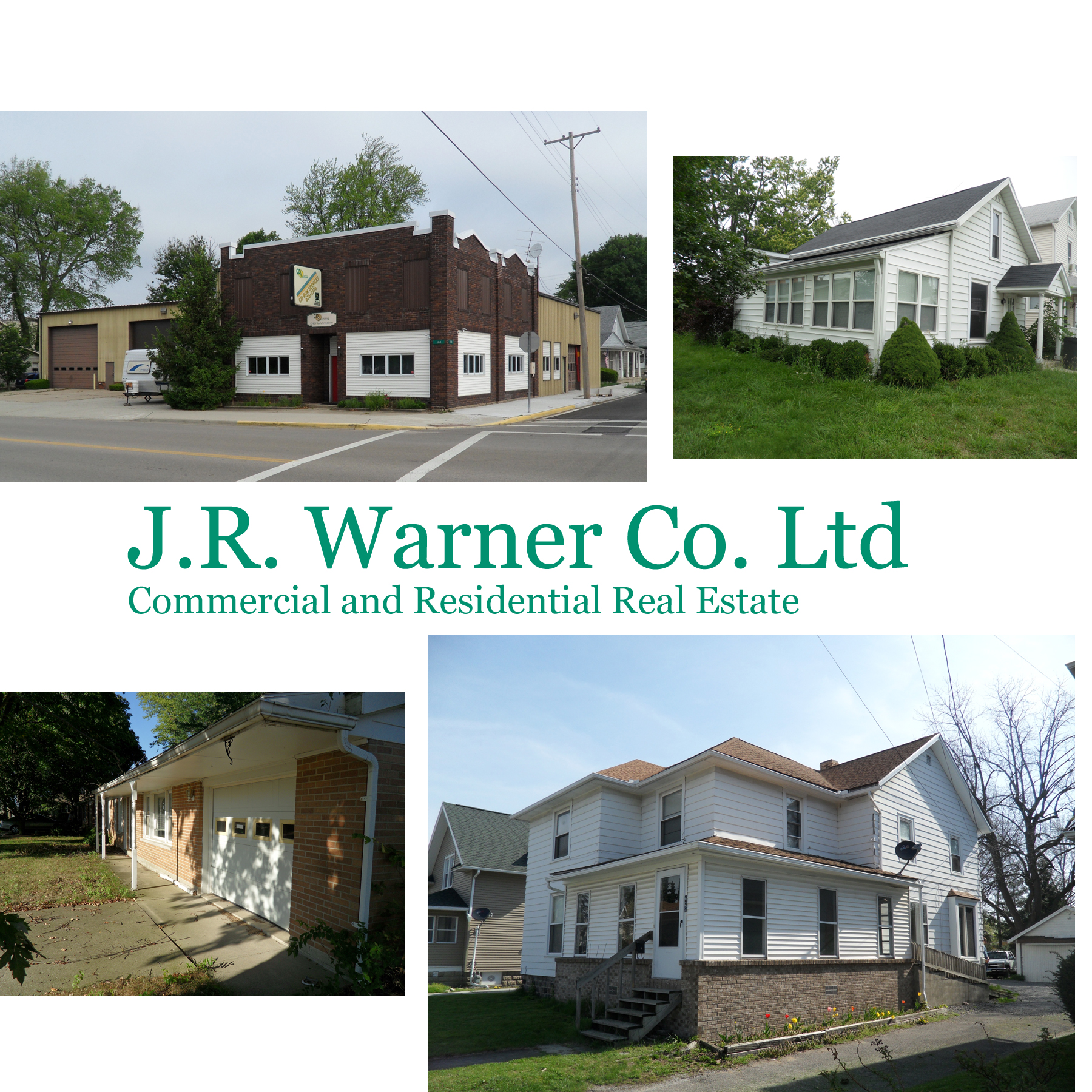 This property isn't ready yet so please check back with us. We're hoping to be ready by September 2019

There are general guidelines we follow for consideration of applicants. Please review the Rental Screening Criteria prior to completing a housing application form as application fees are non-refundable. The application fee MUST be paid prior to your application being processed.

In addition, if you are claiming the need for an assistance animal, including emotional support animals, please complete this Reasonable Accommodation Request Medical Support Form.