Return to J.R. Warner Co LTD Home Page.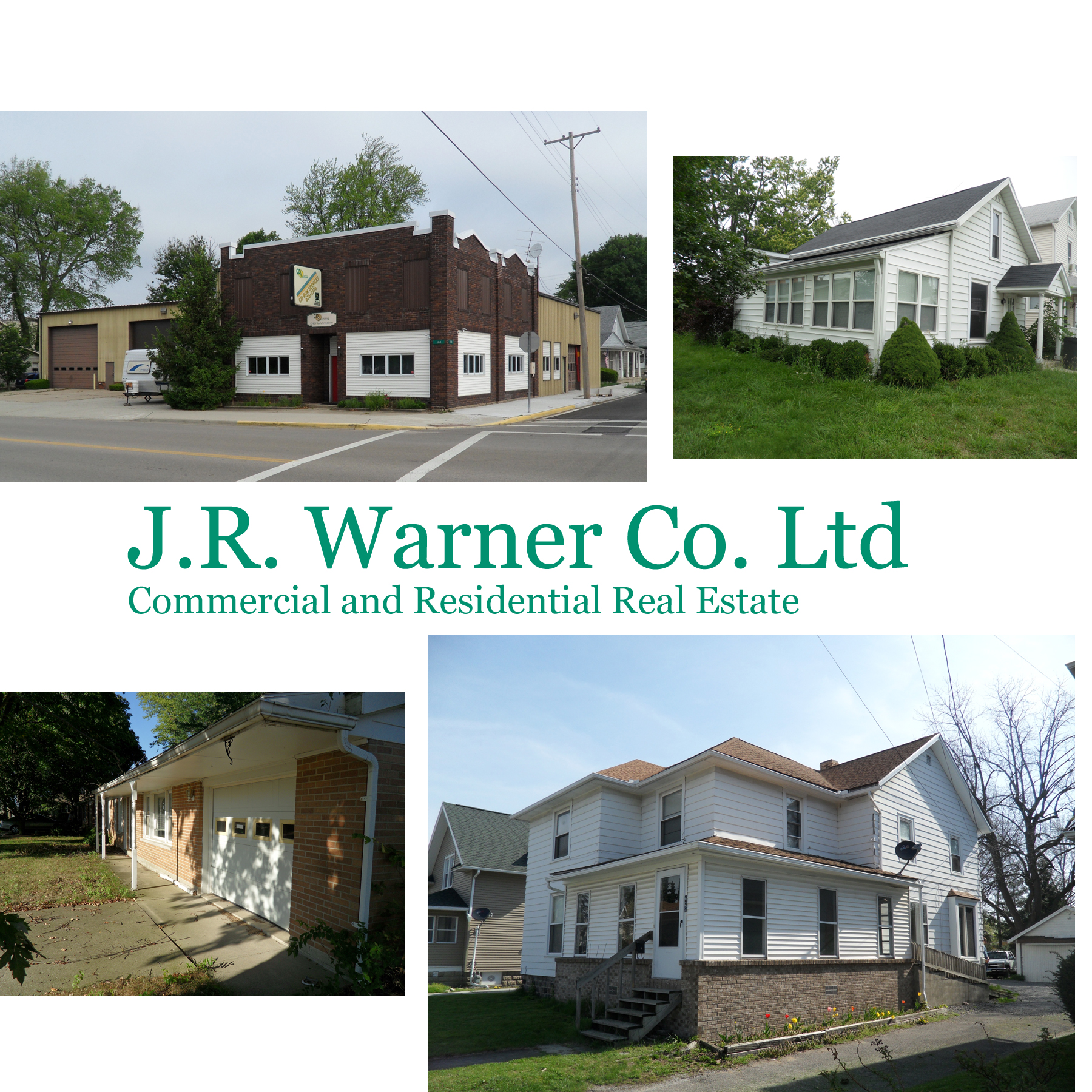 This beautiful house is a super rare one in the rental business. It's a FIVE BEDROOM, 2 bath, 2 story house. Updated in 2018, this house is located next to the library in Pleasant Hill. It has has 2109 square feet of living space along with a a full (unfinished) basement. It has a 2+ car detached garage and a fenced in back yard.

It has two bedrooms on the first floor and three on the second floor. Laundry connections are in the basement. Tenant is responsible for all utilities, mowing grass, trimming bushes, maintaining landscape, raking leaves, and removing snow as needed. This is truly a home. It was updated in 2018 with both bathrooms being remodeled, the entire house was painted, new appliances were added too. There are steps required to enter the house from both doors so please take that into account as you're deciding if this house meets your needs.

There are general guidelines we follow for consideration of applicants. Please review the Rental Screening Criteria prior to completing a housing application form as application fees are non-refundable. The application fee MUST be paid prior to your application being processed.

In addition, if you are claiming the need for an assistance animal, including emotional support animals, please complete this Reasonable Accommodation Request Medical Support Form.