Return to J.R. Warner Co LTD Home Page.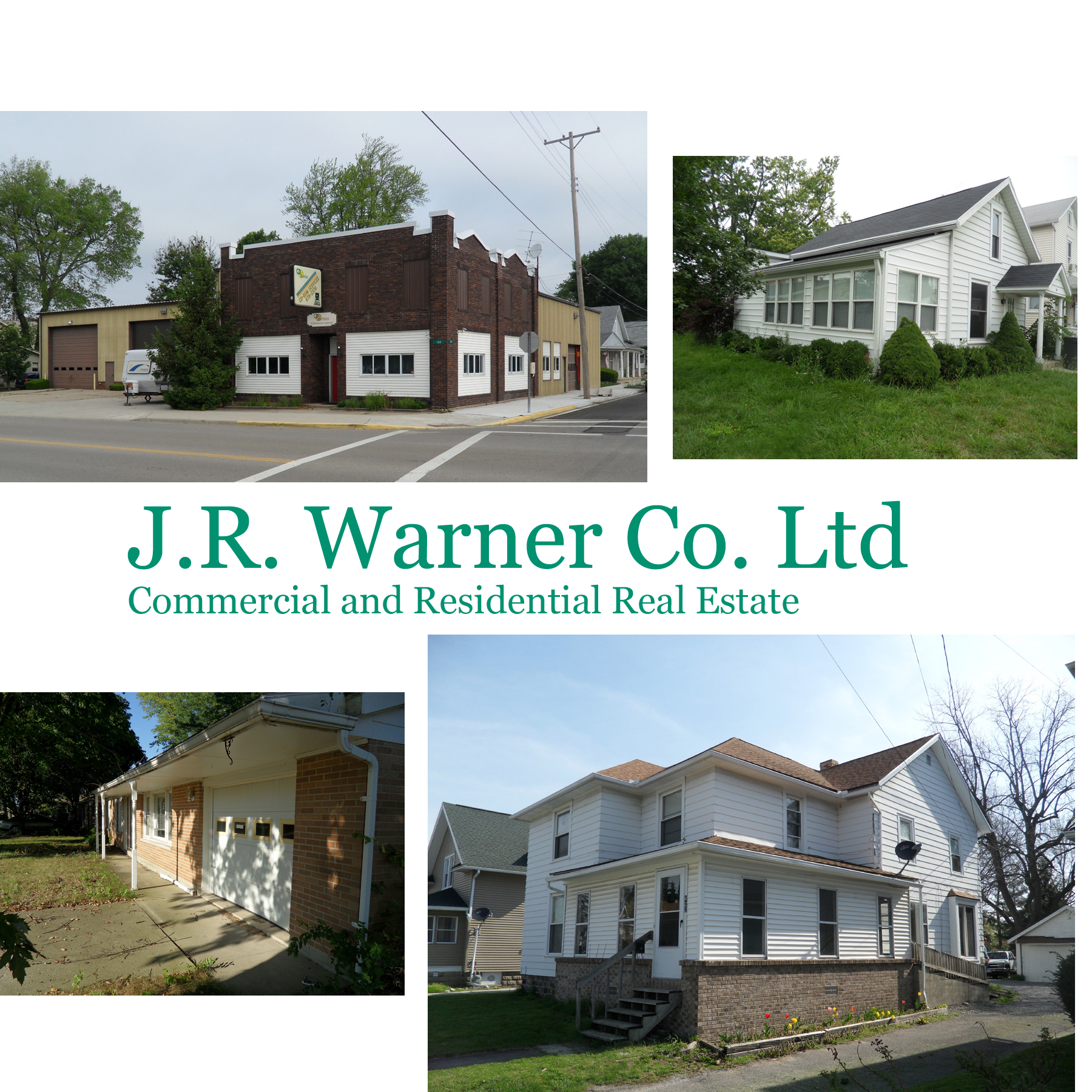 This beautiful house is a rare one in the rental business. Updated in 2014, this house is located next to the Newton School in Pleasant Hill. Kids can easily walk to the K-12 school. It's also located 1/2 block from the school's soccer and softball fields. The village park and playground are located about a block away as they border the playing fields.

It's a three bedroom house with a main bathroom with shower/tub and a master bathroom with shower. It includes a clothes washer, dryer, dishwasher, electric stove, and large refrigerator with ice maker. Tenant is responsible for all utilities, mowing grass, trimming bushes, maintaining landscape, raking leaves, and removing snow as needed. This is truly a home.

There are general guidelines we follow for consideration of applicants. Please review the Rental Screening Criteria prior to completing a housing application form as application fees are non-refundable. The application fee MUST be paid prior to your application being processed.

In addition, if you are claiming the need for an assistance animal, including emotional support animals, please complete this Reasonable Accommodation Request Medical Support Form.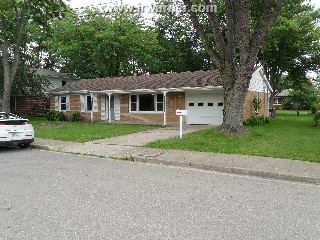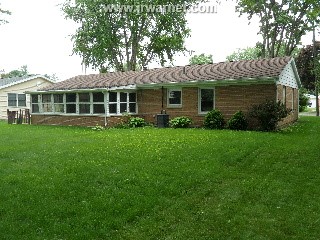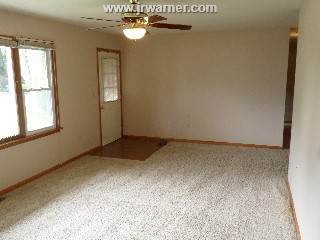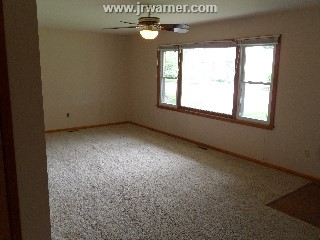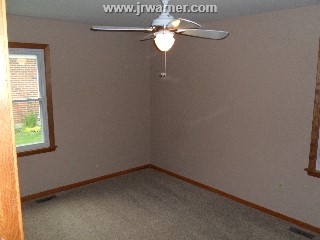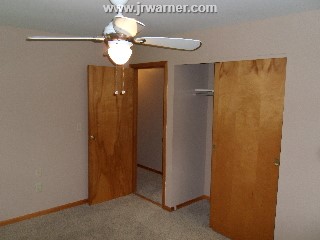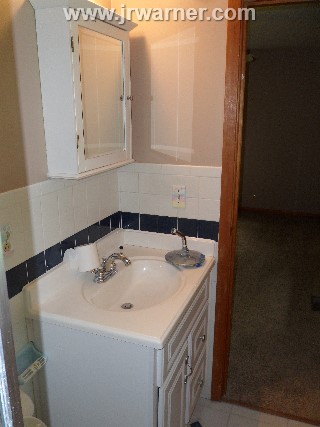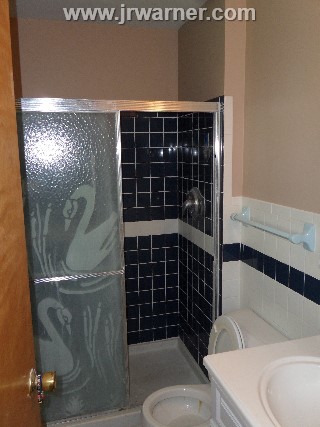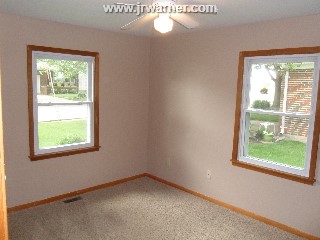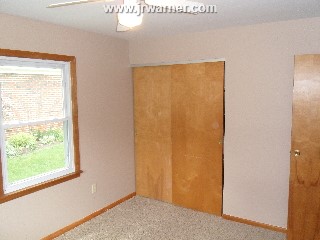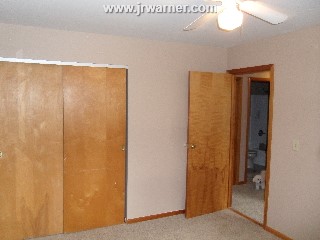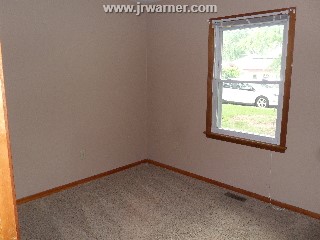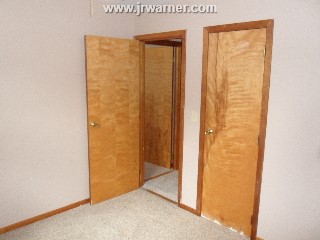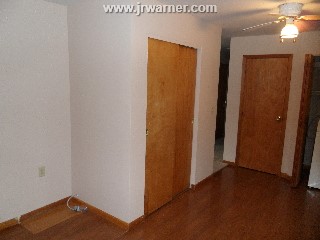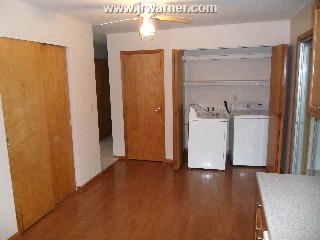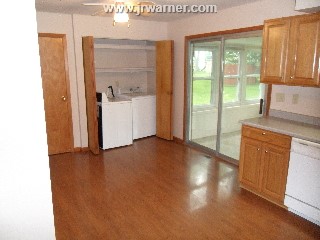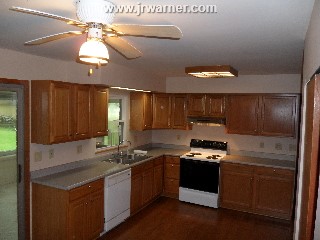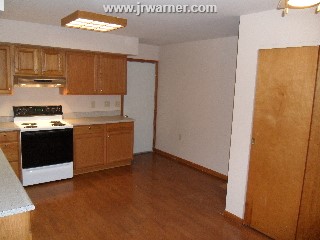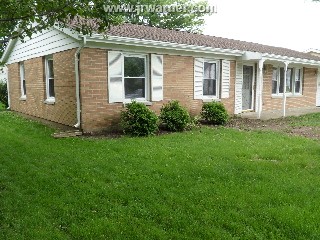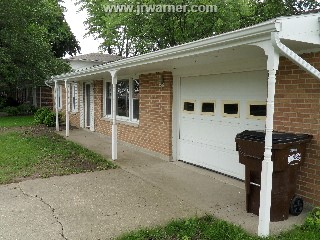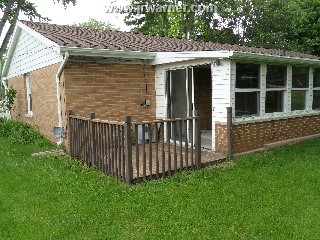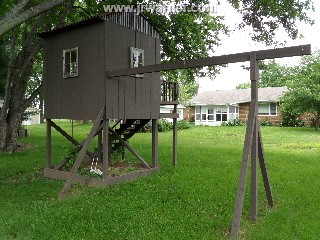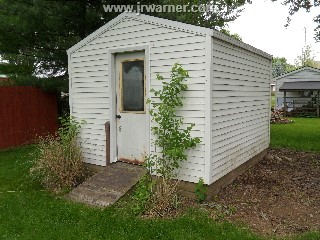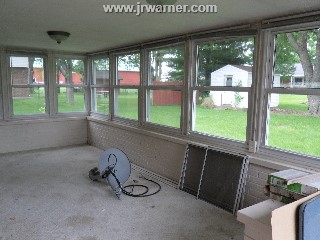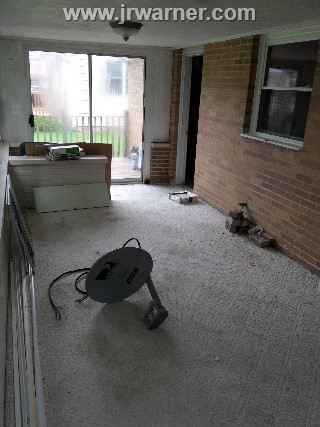 Here is a quick 2 minute video tour of the house (wmv file, 48.3MB)